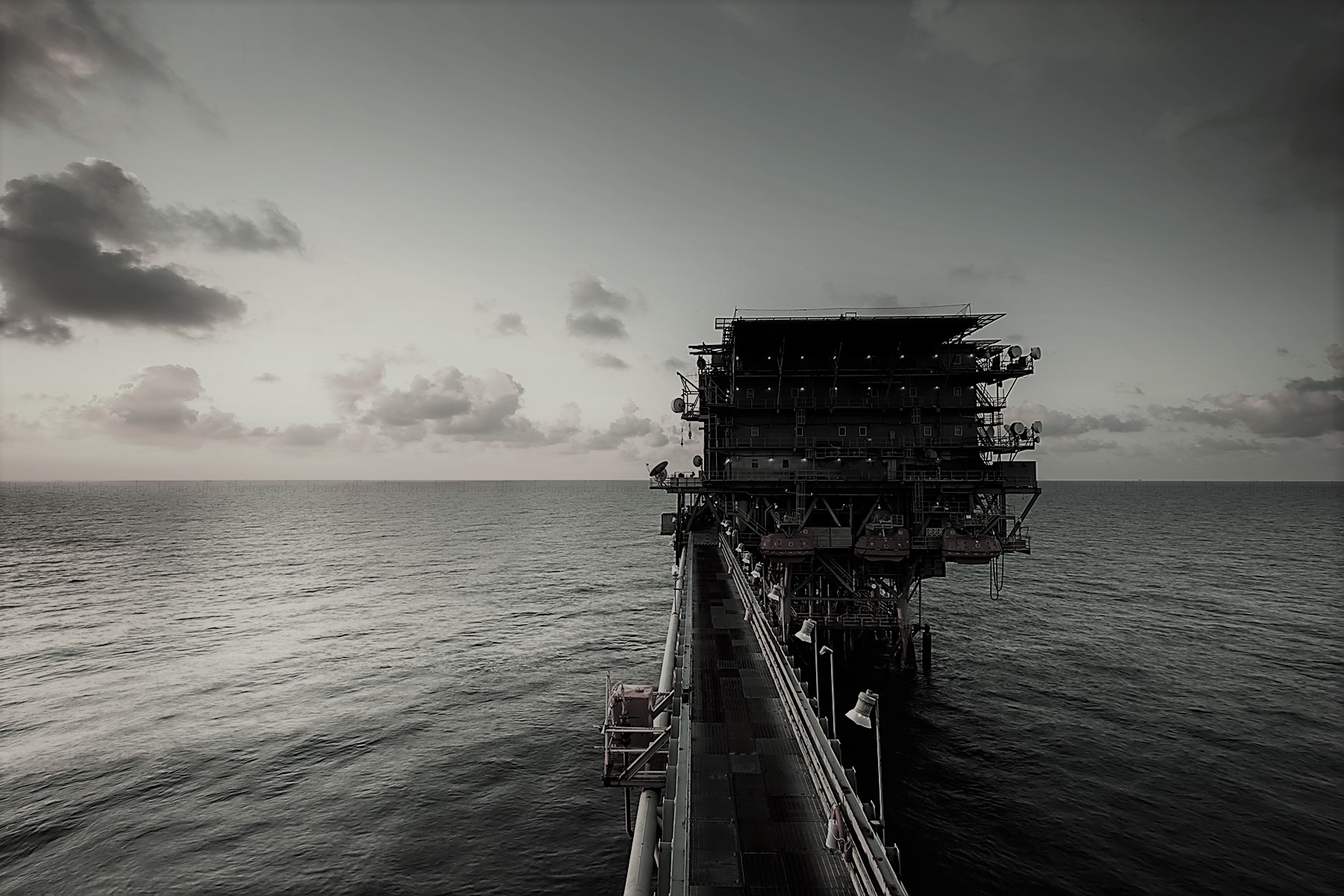 We're a venture capital fund designed to address the unique needs of early-stage startups in the energy industry.
We provide support and deep industry expertise across the product development, strategy, business model, and financing stages.
See what we're all about:
Pain point mapping
Our relationships with energy companies allows us to understand their pain points and pilot new solutions.
investment support
We collaborate with corporate investor teams to help them with discovery, due diligence, and deal flow.
implementation & adoption
We have proven experience getting technology implemented and scaled across global big energy companies.
Our accelerator focused on the energy sector will help create a pathway for innovative solutions to be available to the industry.
By providing funding, education and mentoring, testbeds, and end-user engagement to startups that want to work with the energy sector, we'll enable the growth of strong startups that will be key solution providers to some of the energy sector's hardest problems — and a great addition to growing Houston's startup ecosystem.
Stage
Pre-seed. Often the first institutional investor. Initial checks up to $500K. We often participate in Seed and Series A.
SECTOR
Hardware and software for the energy sector. Focused on addressing the many productivity opportunities in energy.
approach
Solve real painpoints. Connect technology development to high value opportunities in the field.
IDEAL BBLV APPLICANTS:
Teams looking to change the energy industry

Product development time is less than 2 years

Technically-leaning teams of 1-5 founders

Traditional energy software and hardware products

$0 - $5MM funding raised (although not always)
ACCEPTED APPLICANTS RECEIVE:
Full-time management staff (CFO, CMO, HR, Legal)

Engineering partners support (software and hardware)

Sufficient seed capital to last the program

Domestic engagement with Houston Energy Companies

And much more