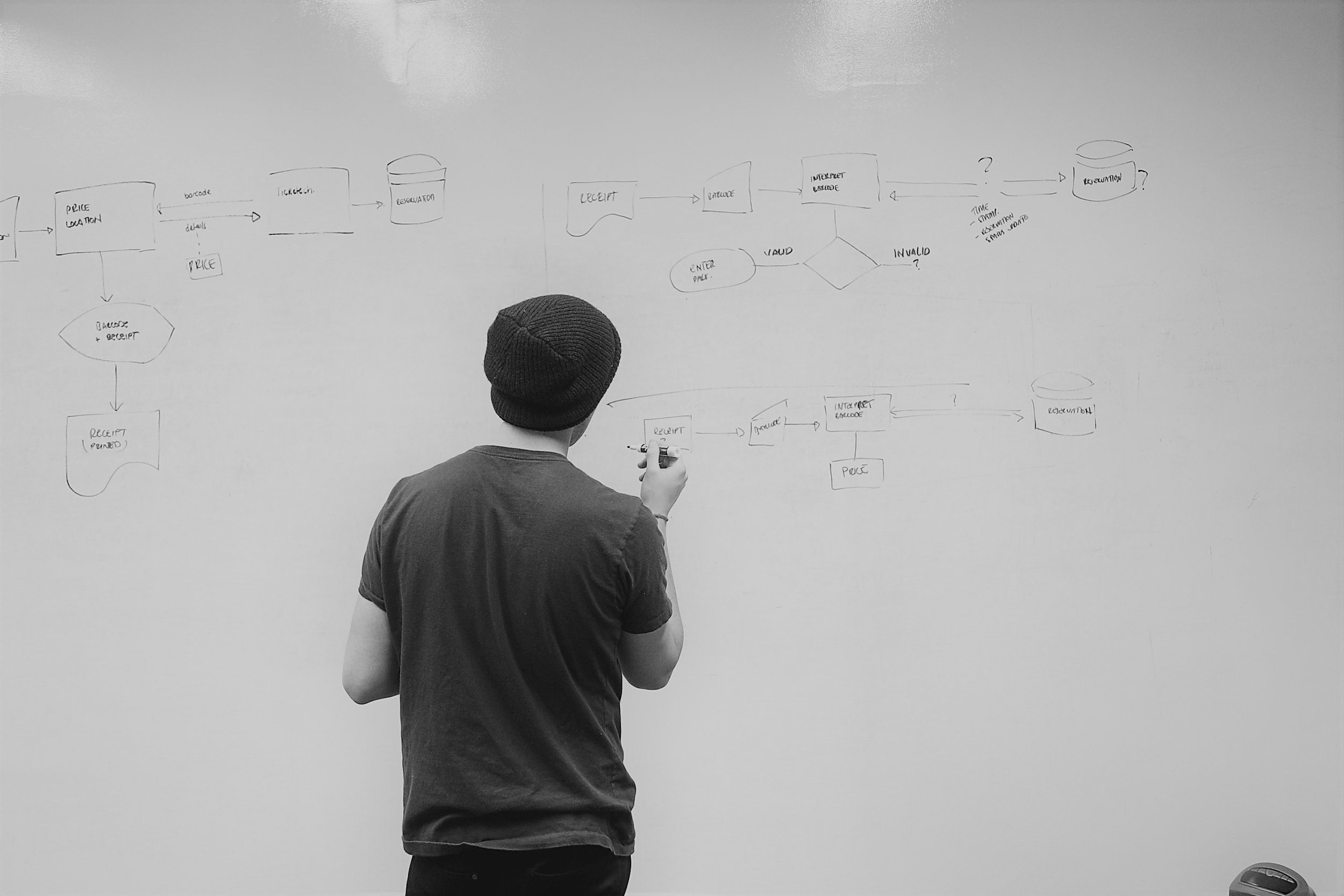 BBL Ventures has partnered with Station Houston to develop a coworking space and community of energy entrepreneurs to foster a culture of innovation — with the goal of transforming Houston into a world-leading hub for technology innovation and entrepreneurship in the Energy industry.
BBL Labs is our structured program that allows for a more flexible needs- and milestone-based approach to develop cutting-edge technologies for the Energy market. Rather than the standard demo day conclusion, we will work closely with the industry and investors for the duration of the program and support your team at the later stages, offering:
Infrastructure
Space and labs for startups to work on industry pain points - in partnership with Station Houston, Rice University, and University of Houston.
Collaboration
With Energy industry top innovators and customers.
BBL Labs Launch + Drone Demo Event Recap
Tracks
Each BBL Labs track consists of startups completing a 6-month program to educate, nurture, grow, and enable them to provide deployable solutions to our energy partners.
Tracks are determined by the density of industry pain points identified.
Customer Access & Testbeds
Many startups, particularly those focused on complex technology, struggle with finding end-users to provide feedback and guidance — as well as testing/evaluation and pilots. The stakeholders involved in with this program will be available to provide this to the startups, while access to testbeds and continuous customer feedback will enable the ability to quickly test out solutions to ensure they hit the mark.
This combination of input and testing will allow for innovation to reach energy customers faster and more efficiently.
Education & Mentorship
To best position each company to have strong leadership, an optional 10-week education program will be available, covering the following topics:
Opportunity Development

Strategy and Planning

Organizing for Execution

Equity Management and Fundraising
The education program will consist of in-person and live video training — as well as online courses.
Mentorship will be provided throughout the program by industry veterans and subject matter experts to enable timely guidance and feedback.
Access to Capital
In addition to customers, many startups struggle to gain the appropriate amount of capital to develop their products and scale properly.
BBL Ventures enables startups to get access to the early funding needed in our industry.
In-House services
Building a successful startup requires more than just having good technology.
In order to assist the startups in the tracks, business process support services are offered to the portfolio companies to allow them to more easily and affordably grow while keeping their focus on product development. This includes:
Industrial Design

Finance/Accounting

Legal Support

IT / Software Development

Sales Process
Milestone-driven program
The Energy Industry has a wide-ranging set of technology needs that make a cookie-cutter approach to nurturing solutions non-optimal.
In order to ensure that solutions are produced and scaled properly to meet industry needs, startup support, engagement, and milestones are determined on a case-by-case basis — taking into consideration factors such as the nature of the requirement and complexity of the solution, among others.
First Track: Robotics
If you have a robotics solution that can help solve a pain point in the Energy industry, apply to be a part of bbl labs below.
Deadline for submissions: May 13, 2019
While we are focused on Robotics and it will have priority, we know through our collaboration with energy companies that there are many other industry pain points. If you believe that your product or idea fills an industry need please go ahead and apply via our general pitch form here. We'll check to see if your solution is a match to any pain points and if so, we'll be in touch!