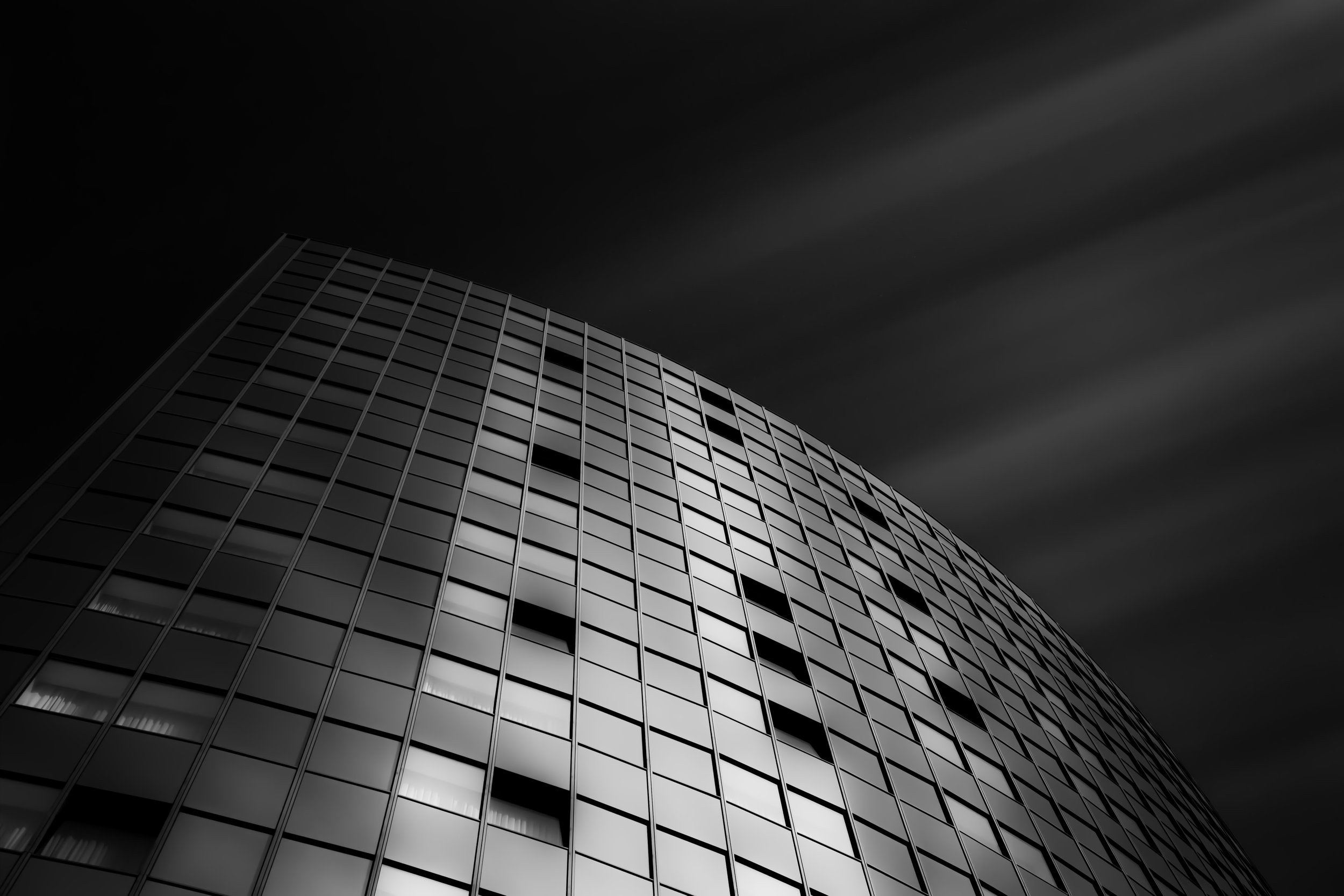 Implementation & Adoption
reverse pitch
Curated events where pain points are shared and discussed with the BBLV portfolio startups.
Implementation Support
We know how to get technology adopted at the management level and the field level.
Our Program
We believe capital is a commodity -- and people are not. We believe people are at the center of great products and great products are at the center of exceptional companies.
We love lean, technical teams and thrive on helping founders bridge the gap between idea and product/market fit. An investment from BBLV brings a full stack team devoted to helping you get to market faster, raise smart follow-on capital, and build a foundation for scale.
Deep discounts
BBLV has teamed up with an army of service providers, tooling manufacturers, and component suppliers. We offer deep discounts on their offerings to all teams during the program.
lines of credit
When it comes to manufacturing a physical product, cash flow is critical. BBLV provides access to lines of credit to reduce the amount of capital required to get to market.
Angels & mentors
BBLV has built a select community of angel investors and mentors that are excited about hardware. Many have built big physical product businesses. All of them are looking for companies to invest in.